About
eatCarbondale is part of the eatAspen network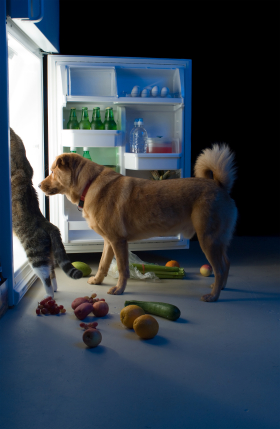 eatAspen was launched in 2007 with the simple objective of creating a great resource to match the great dining in Aspen, Colorado.
The inspiration came one night while we were housesitting in Aspen and looking for a menu to order take out. Every dining guide was incomplete, as they did not list every restaurant. That experience combined with a conversation with an Aspen concierge who said she would love a website that included all Aspen restaurants, led to the creation of eatAspen.com.
Using extra time one off season we built eatAspen to list every Aspen restaurant menu & Aspen restaurant reviews. This simple idea happened to be what everyone else wanted and made eatAspen the most widely used resource for restaurants, food & wine events, & dining in Aspen, Colorado.
Whether it be breakfast in Aspen, lunch in Aspen, dinner in Aspen, Aspen food delivery, or happy hour in Aspen, we got you covered.
Good eats,
Dean & Katrina
eatAspen llc
Like eatAspen on Facebook
Follow @eatAspen on Twitter