eatCarbondale
Spilling the salt on Carbondale, Colorado's local dining scene since 2007.

eatCarbondale
Spilling the salt on Carbondale, Colorado's local dining scene since 2007.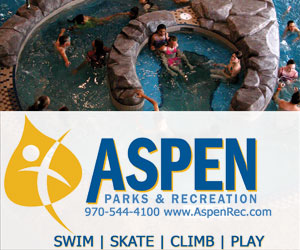 Map

Reviews
True Nature Healing Arts
$-$$
Serving:
In Season Hours
8am-6pm daily
Menus
Specials
Serving raw living foods. entrees, desserts, & snacks. Beverages, teas & coffee. Grab-n-go, a la carte, pre-order. Organic cold pressed juice, chocolates, gluten-free dairy-free. Price range of $2-14 per package. The Kitchen features seasonal, organic, loose-leaf teas, cold press juices and smoothies, organic, raw foods and decadent raw chocolates. All items we serve are dairy and gluten free and made with love right here in Carbondale; they are always organic and designed to nourish deeply, not only because they are full of prana (energy) but also because they are full of simple, incredible flavor. Both teas and food items honor the seasons and include Ayurvedic spices and herbs to balance the dosha (elemental constitution) which predominates each season. Teas are consciously prepared using pH-balanced, purified water; juices and smoothies are blended using raw food principles to enhance health and vitality. Our chocolates are made from raw cacao and naturally sweetened. Everything we offer is fresh and alive, supporting wellness on all levels. True Nature's Kitchen is a gathering place for like-minded people seeking to awaken to their fullest potential, who know that nurturing the body with good food and drink is essential. Sip with friends inside, take your juice out to the peace garden, settle into your book or journal, or browse in our boutique for loose-leaf tea and more. Our boutique is full of unique clothing, jewelry and mindfully sourced gift items that add a special hint of the sacred to any home, altar or office.
×